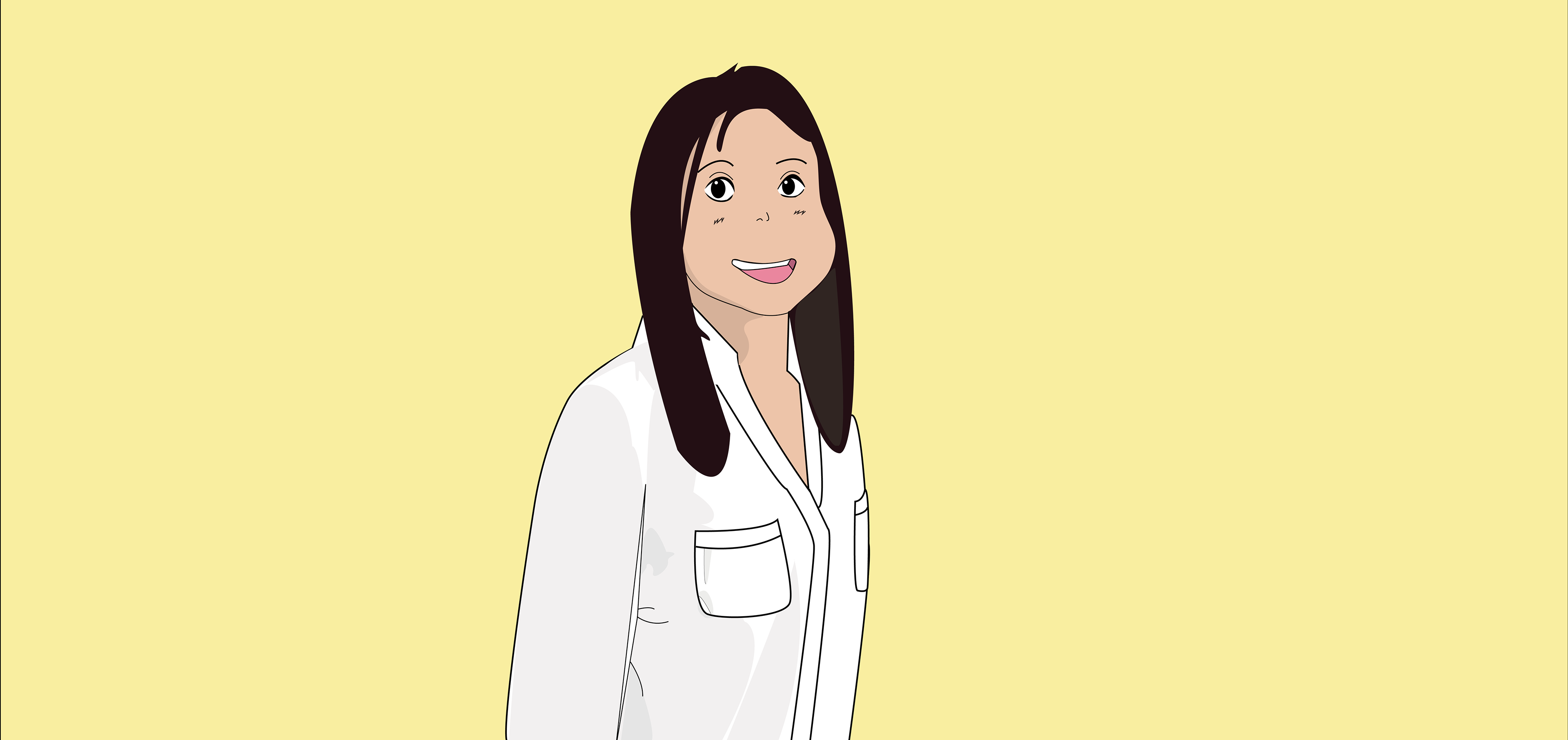 Hi,I'm Emma, a senior in USC majoring Media Arts and Practice and minoring in computer programming. I was born in Shanghai, China and came to study in U.S ever since I was 15. I had stayed in Connecticut, New York and currently I'm living in Los Angeles.
Growing up, I always have a passion for design. From drawing illustrations to creating mobile wireframes, I love the process of visualizing creative ideas through different mediums. While learning more technological skills in college, I hope to use design as a tool to bridge the gap between human thoughts and computer programs.
In recent years, I have done many projects in trans-media storytelling and interactive communication through different mediums. I'm still gaining more skills in product design and user experience design. In my free time, I love traveling around the world with a camera and exploring different cultures and lifestyles.